Lawn Care Services to Transform Your Yard
No more weeds. Enough with frustrating bare spots. Insects, ticks, and turf disease?... Get lost. No more envying the neighbors' grass. Now is the time to have a lawn that turns heads.
Good results are only the starting point. A carefree customer experience is an absolute must. Forget the days of failed DIY attempts. Frustrations from dealing with unreliable lawn care companies will soon be a distant memory.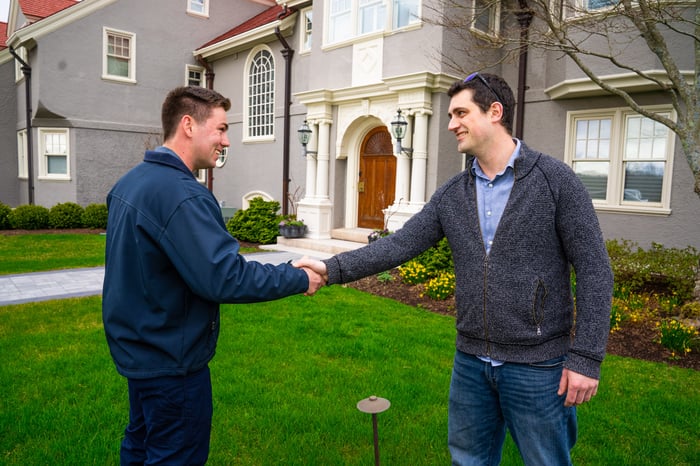 Pest Control Services for Peace of Mind
No more ants and spiders. It's time for outdoor pests to stop ruining your fun.
A pest-free home and yard is our mutual goal. But the convenient customer experience you expect is what you deserve.
Forget the inferior DIY pest control materials. Welcome to having a pro you can trust to come through for you.
1800
Happy customers
4.8 Stars
100+ Google reviews
10
Years in service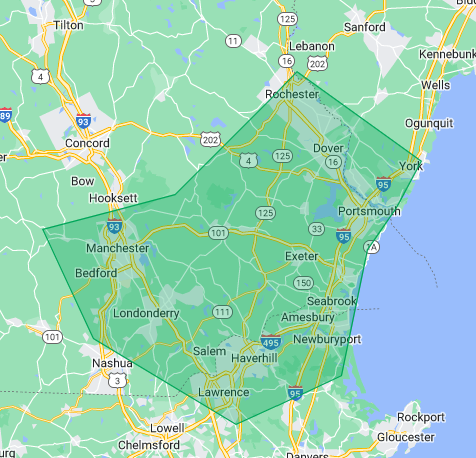 Delighting Lawn Care & Pest Control Customers in Select Areas of New Hampshire, Massachusetts, & Maine
Since 2014, the team at Seacoast Turf Care has understood that you have a lot of choices when it comes to hiring a lawn care or pest control service in New Hampshire, Massachusetts, or Maine. While we're very proud of the 96+ years of combined experience and the 32 state certifications our team holds, we know that what means most to you is not only expertise but feeling like a priority.
We invite you to learn more about our company, services, and team. Ask us any questions. Read the customer stories in our reviews. Start enjoying the outdoors and get ready for your lawn to put a smile on your face.
Dan Mello, President
Great Grass & Pest-Free Environments Are Easy
Getting thick, green grass is a process. And curbing pest activity takes some work. But it doesn't have to be complicated or frustrating.
1. Talk to a Lawn & Pest Expert:
Fill out a form or call us. We'll discuss your challenges and your goals.
2. Choose Your Program:
We'll help you figure out which of our program options is best for you.
3. Transformation Time:
Get your first treatment in 2-5 business days. We'll return for continued success*.
*Our various services are proactively performed throughout the year. See your proposal for more treatment details and timing.