Because we're not just guessing what your lawn needs
If you feel like your lawn isn't as green, thick, or healthy as it could be, it could be that any lawn treatments you're doing aren't what your lawn really needs. This is why we rely on third-party lawn soil testing services to customize a treatment plan for each lawn. Once we've tested your soil, we can determine what lawn soil amendments are necessary to fortify your turf from the roots up.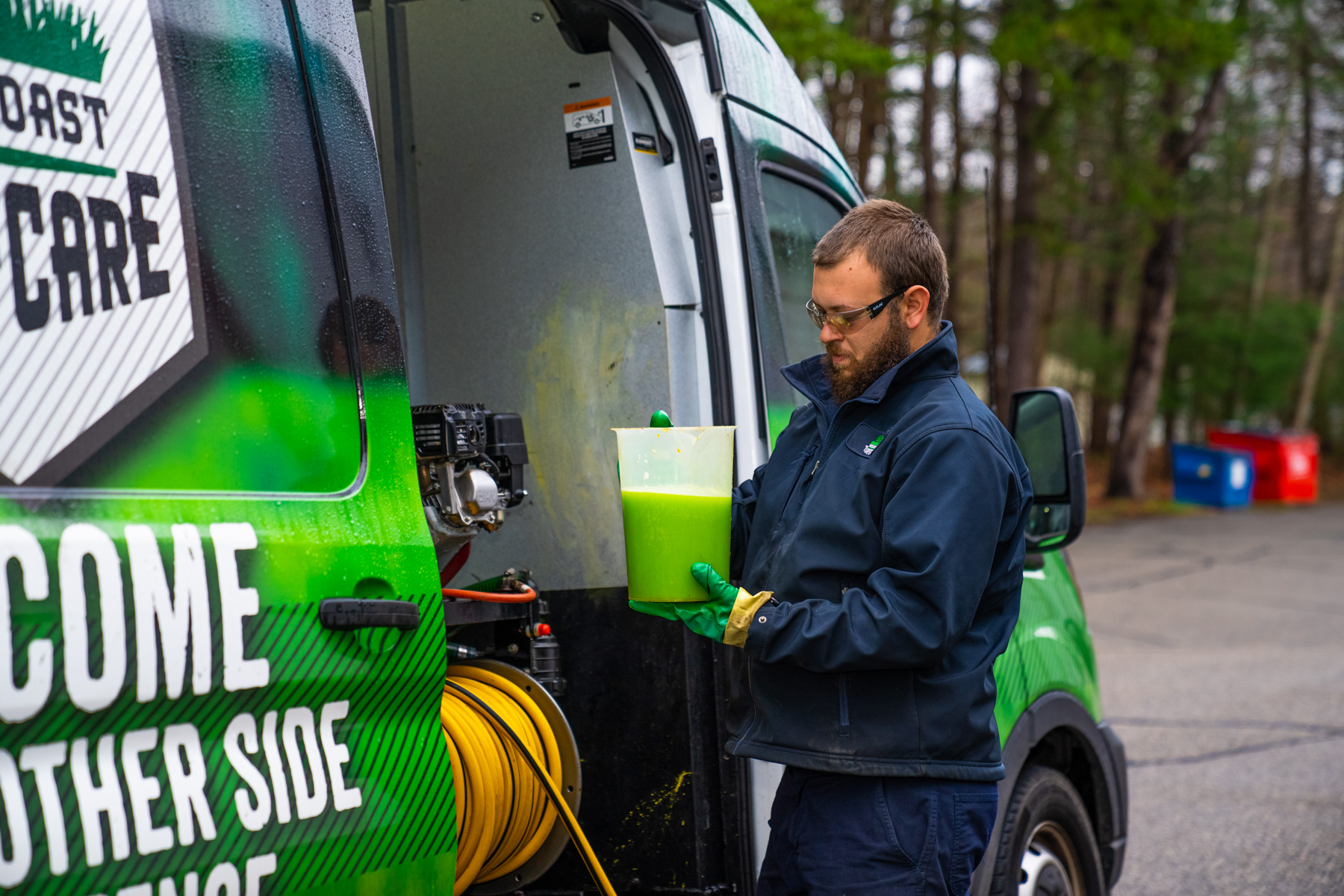 Making science-based lawn care decisions
To keep your lawn looking and performing optimally, you have to combine the right applications, products, and techniques. But that's only possible when you truly know your lawn's composition. Even so, plenty of companies are simply guessing at what lawn soil amendments in Southern NH, ME, and MA should be used. It's important that you choose a company that prioritizes science-backed lawn care.