Organic-based lawn fertilization to support your lawn's best health

If your lawn is lacking in color, vigor, or thickness, it's possible that it's not receiving the proper nutrients it needs to thrive. This might be frustrating if you're already paying for lawn fertilization services in Southern NH, ME, or MA. But what people don't always realize is that the quality and composition of the fertilizer will directly impact its success. You want to make sure your lawn is receiving organic-based lawn fertilization with both micro and macronutrients to support its best health.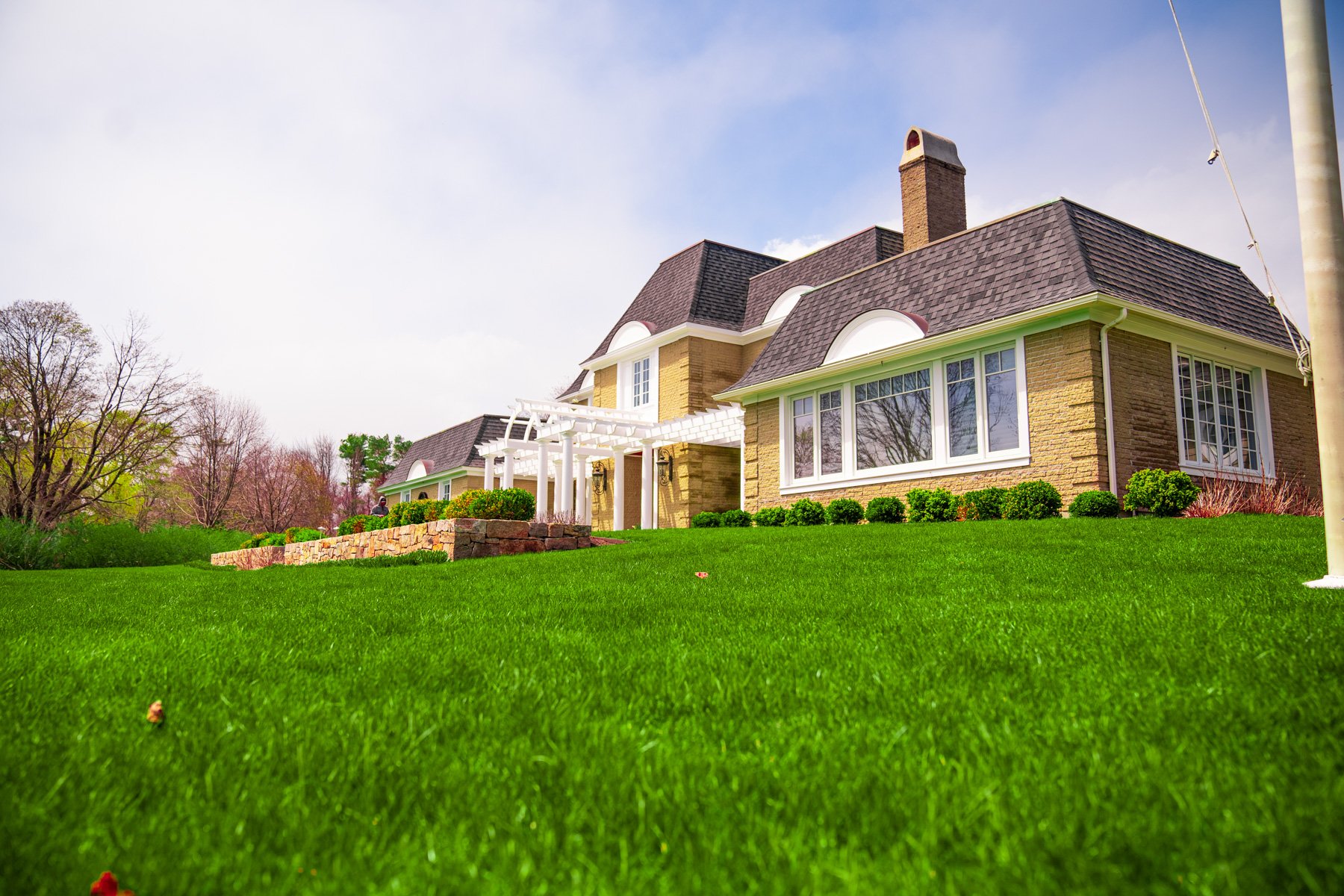 Lawn fertilization services from the lawn health experts
While any lawn care company can offer lawn fertilization services, most companies do not take a science-based approach. But true success with lawn fertilization boils down to applying the balanced nutrients your lawn needs, when it needs them.
This includes truly customized winterization treatments that are based upon your soil analysis.
We're not just dumping fertilizer on your lawn and hoping for the best. We're making expertly calculated application decisions.