Weed control services to help control unwanted invaders
Weeds can be a frustrating eyesore that detracts from the overall look and appeal of your lawn. You might feel like you're doing everything right but you still have a lot of weeds. Unfortunately, we have a variety of invasive weed species in our region that are difficult to tackle. But professional lawn weed control services in Southern NH, ME, and MA can help you let go of your weedy worries.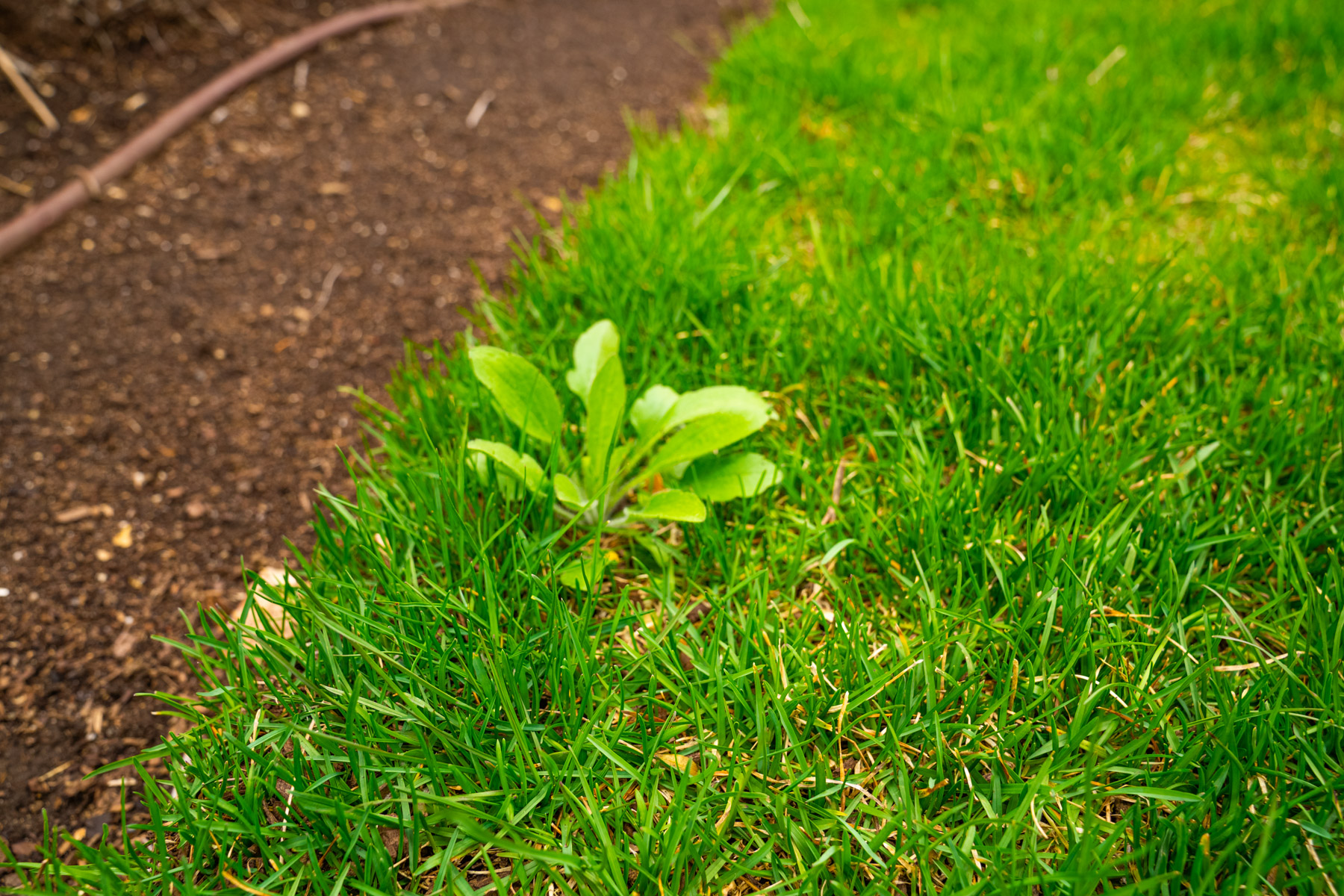 A proactive approach to weed control services

The best approach to lawn weed control services is a proactive one. At Seacoast Turf Care, our emphasis is on preventing as many weeds as we can so that we aren't constantly trying to catch up. We use high-quality pre-emergent and post-emergent controls to fight crabgrass coupled with other broadleaf products to knock back a variety of weeds.