Get rid of bare spots and grow a healthier lawn
If you've been frustrated by bare spots or thin grass, you might be wondering about the secret to a thicker and healthier lawn. Lawn aeration and overseeding are two of the best things that you can do to help your lawn reach its full potential. In fact, it is aeration and overseeding which can turn an average lawn into a spectacular one.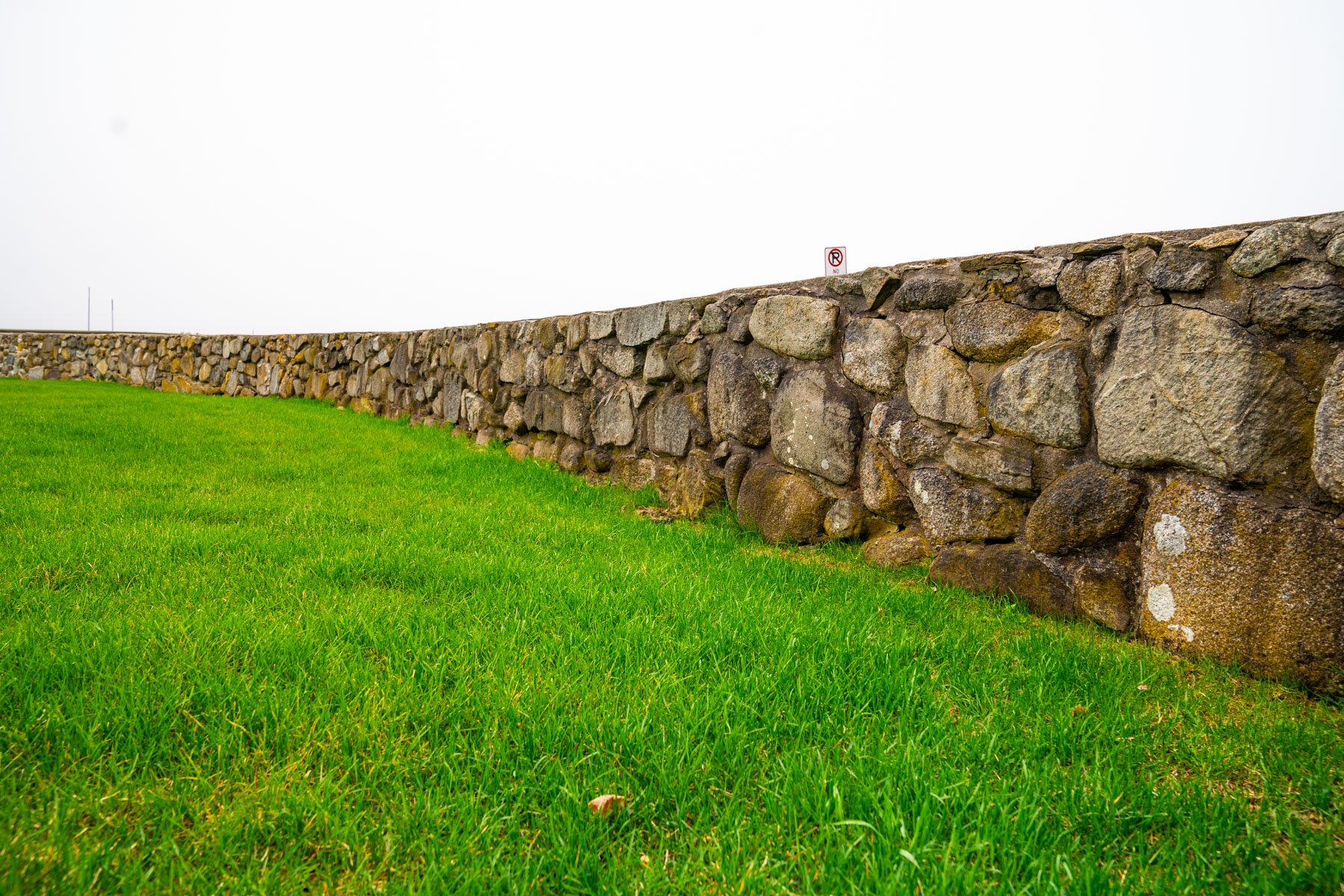 Aeration and overseeding make an amazing lawn highly attainable

Lawn aeration is the process of removing small plugs of soil from the lawn, which are then left to decompose nutrients back into the soil. This is followed by lawn overseeding services using high-quality seed to grow new grass. While these two services are sometimes skipped, they are honestly two of the best things that you can do to grow a thick and thriving lawn.