How can we serve you?
Spending time outside should be enjoyable. But if you're feeling frustrated by weeds, bare spots, or pests in your lawn, then you might be missing out. Is it that much to ask for a lush green lawn with no weeds or pests?
If you choose the right lawn care and pest control services, it's not too much at all. Soon, you'll be able to get back to enjoying your Southern NH, ME, or MA lawn.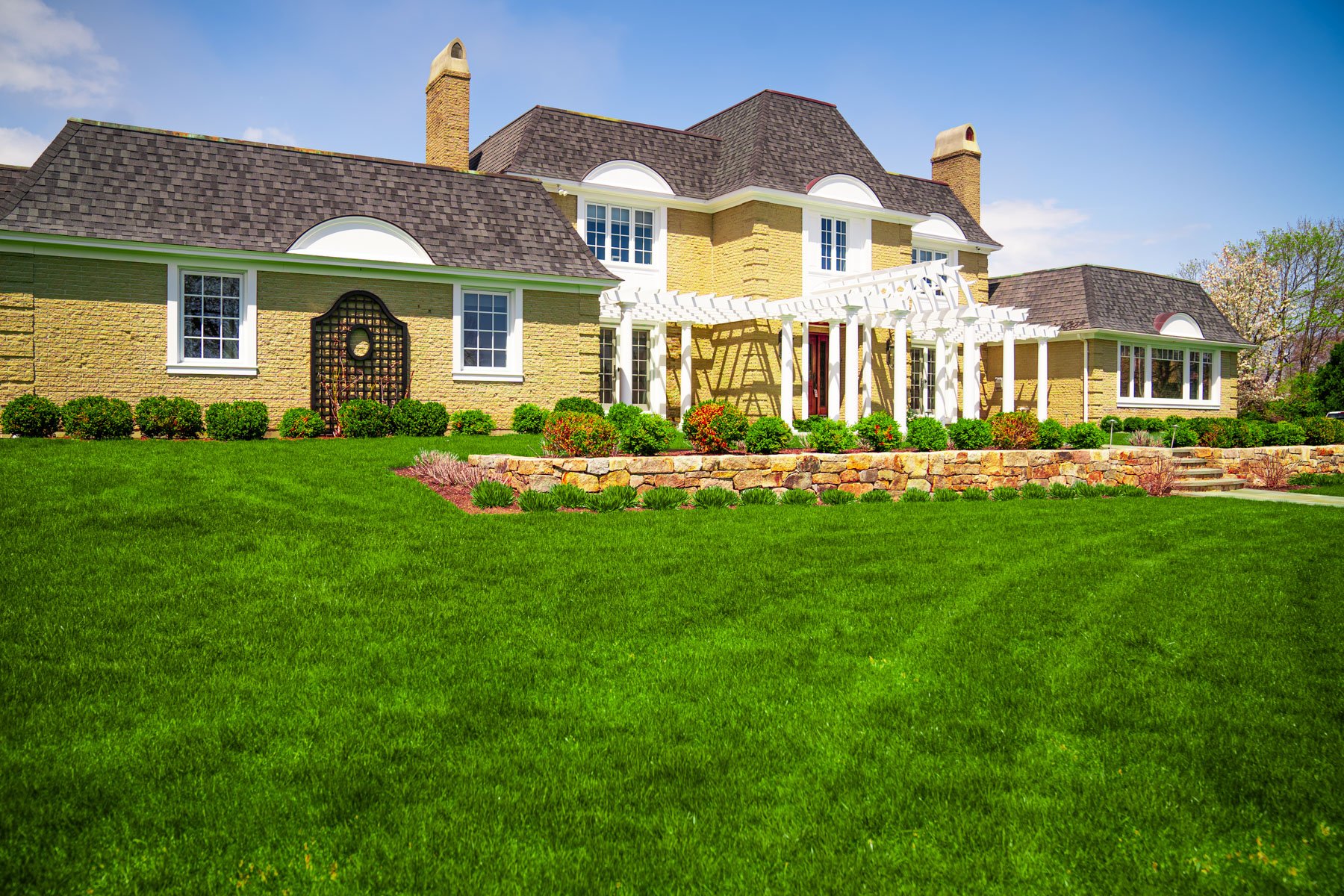 Lawn care services that take your worries away
Whether you've tackled lawn care on your own or worked with another lawn care service, you might have begun to feel like it's hopeless. It's a lot of work (or maybe a lot of babysitting) without much reward. But great results are achievable with science-based lawn care services performed by a company that cares.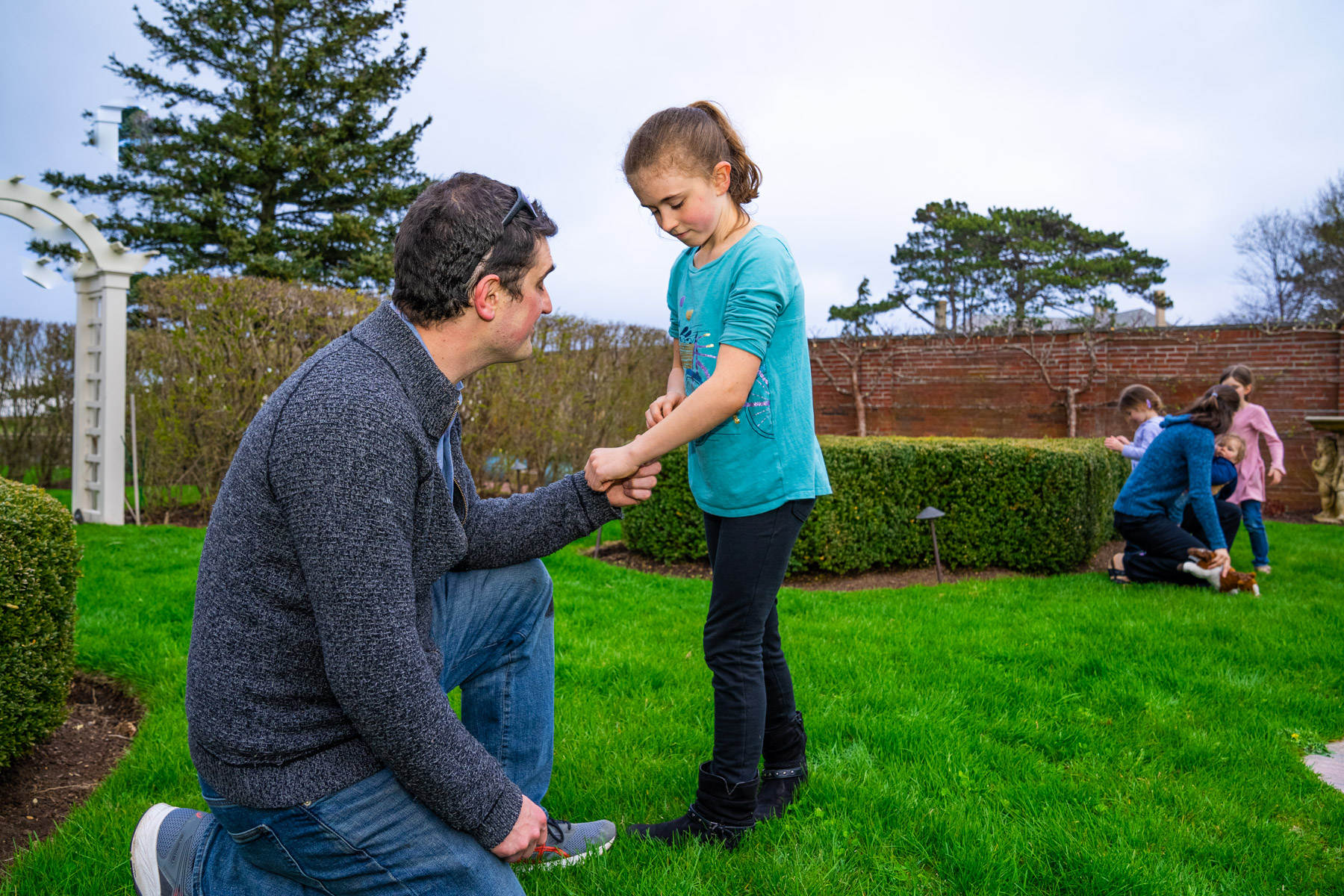 Put an end to what's bugging you
You should be able to enjoy time outside without constantly worrying about dangerous pests like ticks lurking in your yard. After all, these pests aren't only annoying, they can also pose a health threat. But with the right pest control services, you can dramatically reduce the population of these pests on your property.